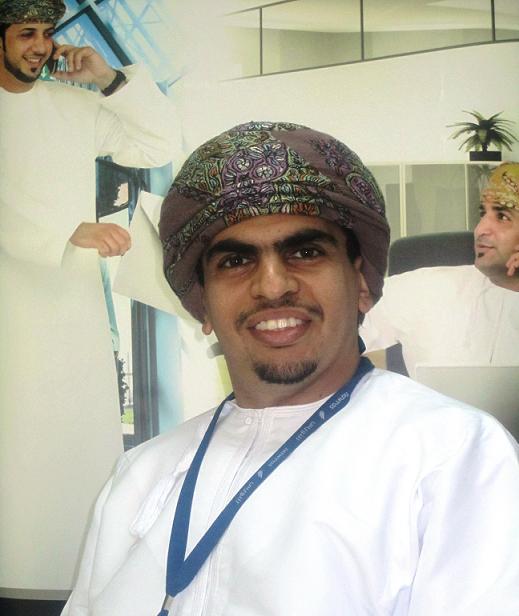 New Nawras Business Group offer gives free national calls and SMS for 3 months
Every Nawras business customer activating a minimum of five new mobile postpaid lines before 29 May 2011 is eligible for free national voice calls and SMS among its employees for three months.  Becoming a Nawras Business customer has always led to great value telecommunications and with this latest offer for new corporate customers there are even greater savings to be gained.
Already popular with many businesses, Nawras Business Group is the only service in Oman that allows free national calling and free national SMS service within a company, for a small monthly subscription. With the launch of this offer, even the monthly subscription fee is waived for three months.
Nawras business customers can contact their dedicated account manager to take advantage of this offer or to find out more details.  New customers are invited to visit any Nawras Store or the website at www.nawras.om/nbs or speak to a Customer Champion by calling 9501 1503.
At the end of the Nawras Business Group offer period, the company's telecom administrator will receive an email alert.  At that point, a decision can be made to continue the service for the normal minimal subscription of 3 Rials per line for voice or 1 Rial per line for SMS or 4 Rials per line for a combination of the two.
Issam Al-Ismaily, Mobile Product Manager – Business, said, "With this great offer, we are looking forward to welcoming many new business customers to Nawras.  Now there is a fantastic opportunity to try out our professional, customer friendly approach while making savings on company communication expenses at the same time. It's a winning formula with nothing to lose!"
Nawras Business provides creative products and services that are designed to help companies benefit from great value and choice. These include MyNawras giving company telecommunications administrators the online ability to manage all mobile and fixed accounts at group or individual level.  With access to historical records for the previous six months and the ability to download all billing details to Microsoft Excel sheets, this free service offers convenience and cost control.
With a solid track record of award winning customer service, Nawras provides a one stop shop for pleasingly different fixed and mobile telecommunications.
A Qtel Group company, Nawras is dedicated to enriching the lives of people in Oman through better communication services.