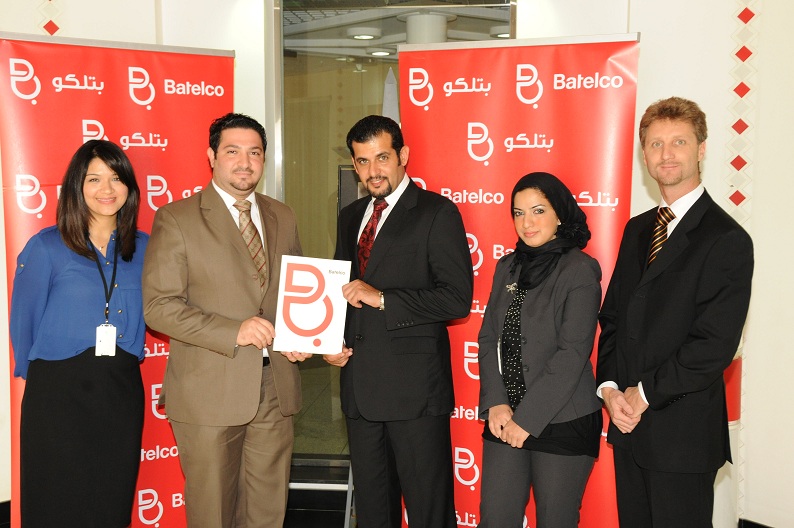 Batelco Prime Sponsor of The 1st Bahrain International Leadershift Conference
Batelco, Bahrain's leading integrated communications company has made an early commitment to be the Prime Sponsor of The 1st Bahrain
International Leadershift conference, which is scheduled to take place at Bahrain Crown Plaza on November 21st and 22nd, 2011. The event is being held under the patronage of the Minister of Oil & Gas Affairs and Chairman of the National Oil & Gas Authority H.E. Dr. Abdul Hussain bin Ali Mirza. It is anticipated that the CEO's of Bahrain's leading companies and around 200 delegates will be in attendance at the two day event.
Following the financial crisis which gripped the world's economy from 2008 to 2010 many organisations are now in the process of recovery, restoring and rebuilding. It is imperative not to lose the lessons learnt during those testing times. Much has been learned from leading through crisis management and the event will provide the opportunity for an exchange of knowledge to discover the new forms of leadership that will be required to set the right goals, communicate the right ideas and deliver effective results going forward.
Bahrain International Leadershift Conference is designed to be transformational by challenging the established mindset and aiming to equip attendees with the tools to perform at the  top of their ability. The Conference aspires to help delegates to become the kind of visionary leaders that are required at this point in history.
Batelco Group General Manager Media Relations Ahmed Al Janahi said that Batelco was very pleased to lend its support and contribute towards a successful event.
"While Bahrain may not have been as badly affected as  some leading nations, some industries have experienced difficult times and this conference will provide an excellent opportunity for the leading business brains of the Kingdom to come together and discuss the type of leadership required for a successful future," he said.
Mr. Khalid Al Quod, Chairman of the conference, expressed his delight at Batelco's commitment to the event saying, "We would like to thank Batelco for their outstanding support and commitment for the Bahrain community and for sponsoring the key conferences in Bahrain which aim to develop the future leaders of the kingdom. "
"The Leadershift Conference will be one of the gatherings most popular with and most beneficial for corporate leaders. This moment in history demands a new form of leadership that can set the right goals, communicate the right ideas, and deliver effective results," he added.
Batelco Public Relations Manager Osama Alsaad presented the sponsorship cheque to Khalid Al Quod , Chairman of the 1st Bahrain International Leadershift Conference, at a meeting held recently at Batelco Hamala Headquarters.