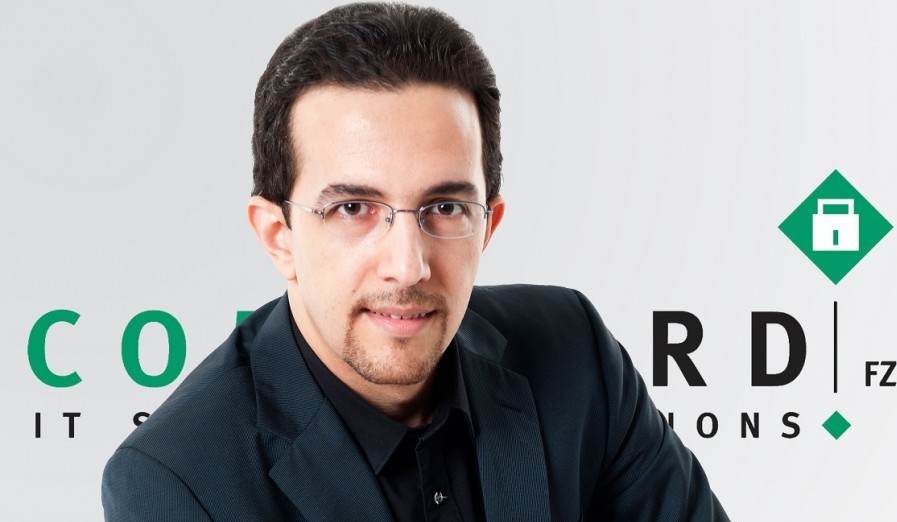 ComGuard and GFI Software trains their channel partners
Comguard in association with GFI Software holds special training workshops for its channel partners in UAE and Oman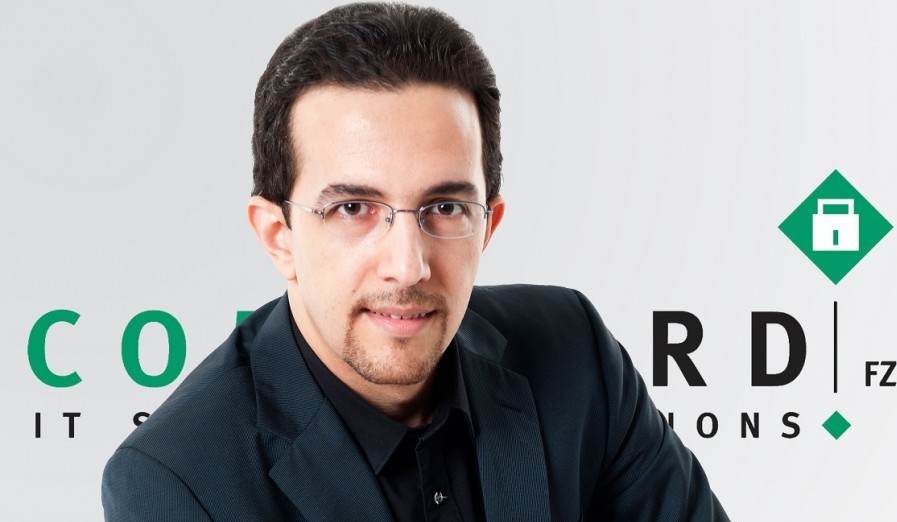 ComGuard, a Dubai based leading value added distributor for IT security products and solutions in the Middle East and North Africa region recently held special training program for its channel partners on GFI Software products in UAE and Oman.
ComGuard conducted these training programs in association with GFI Software designed specifically to help channel partners to capitalize on the fast-growing email archiving and web monitor market in the region.
Experts from both ComGuard and GFI Software provided an overview and technical training on GFI Software solutions.
Brian Azzopardi, Product Manager of GFI Software who conducts training workshops, programs for GFI across world presided over the training programs for the channel partners both in UAE and Oman to provide the in-depth knowledge about WebMonitor and GFI MailArchiver. He also highlighted the key new features of GFI MailArchiver, called 'MailInsights' an Business Intelligence (BI) functionality embedded in MailArchiver, which extracts intelligent information from the emails to enhance the productivity.
The training was attended by a large number of channel partners both in UAE and Oman. And, at the end of the training programs, ComGuard offered its successful channel partners free of cost training certification from GFI Software.
Mohammad Mobasseri, Sr. Vice President, ComGuard, said, "We believe Information is key to success, hence we decided to roll out such a unique program to train and educate our partners on GFI WebMonitor and GFI MailArchiver to enable them to win more customers, as well as deploy and configure GFI Software solutions on their own in their respective countries".
With the overwhelming response received from its channel partners ComGuard plans to conduct similar training programs for its channel partners to Qatar, Kuwait, Bahrain, Saudi Arabia, and Lebanon among others in the Middle East region.
John Spoor, Channel Manager for Middle East and Africa, GFI Software, said, "The purpose of such training workshops is to update the skills sets of channel partners and provide them with necessary knowledge that equips them to maximize the potential of GFI software solutions in the growing marketplace".