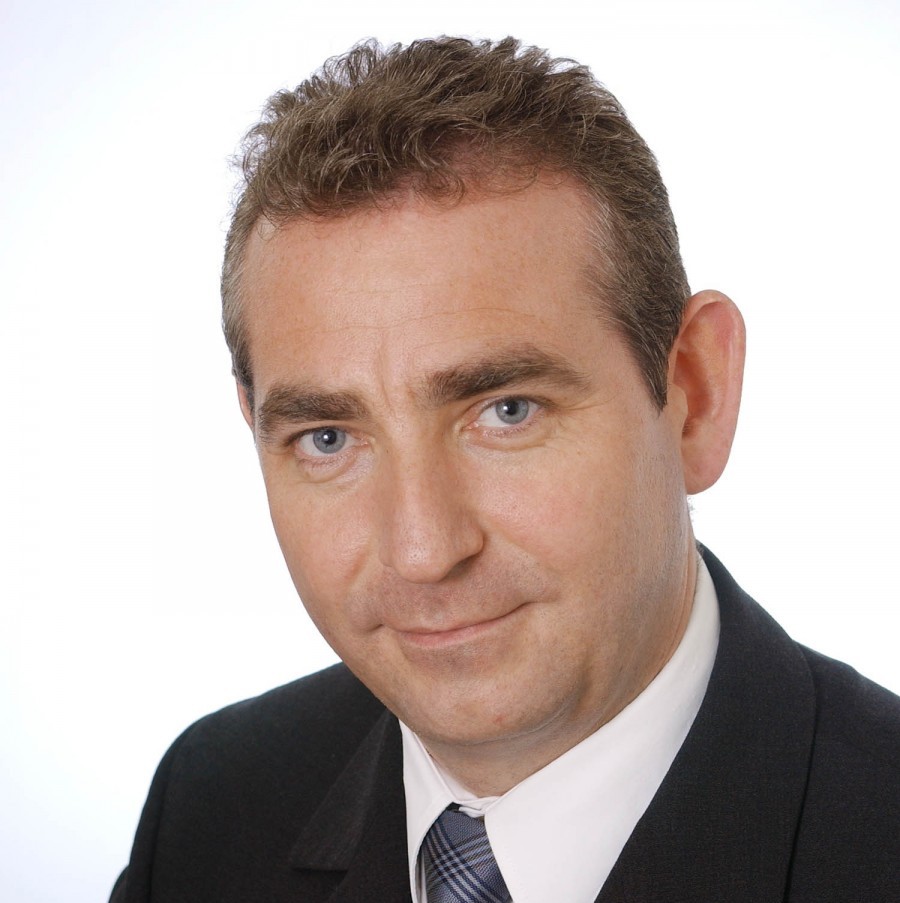 CommScope and Cisco Deliver Real-Time Location-Enabled Energy Management
CommScope, Inc., a global leader in infrastructure solutions for communications networks, will demonstrate how its SYSTIMAX® iPatch® Intelligent Infrastructure Solution can enhance the energy saving potential of EnergyWise®, Cisco's energy management architecture, at the Qatar National Convention Center in Doha during the Cisco Expo January 24th, 2012.
The SYSTIMAX iPatch solution provides IT managers improved network visibility, allowing them to track the physical locations of all networked devices, such as desktop and laptop computers, wireless access points, internet protocol (IP) phones and IP cameras, in real-time. As the IT industry strives to reduce its carbon footprint, the integration of iPatch location information and EnergyWise power management capabilities can further reduce energy consumption, whilst also improving operational efficiency and reducing costs.
"Enhancing Cisco's industry-leading EnergyWise solution with iPatch provides greatly expanded ability to apply energy management policies based on the real-time location of devices," said Ciaran Forde, vice president, Enterprise, MEA, CommScope. "In addition to providing vision, knowledge and control over the physical layer infrastructure, by optimizing EnergyWise capabilities the iPatch solution can become an invaluable tool for energy management."
Taha Mohsen, Regional Manager, Cisco Qatar, added: "With a considerable proportion of the world's electricity consumed inside office buildings, reducing that share is an important objective for the IT industry. EnergyWise enables companies to measure, monitor and manage the power consumption of network infrastructure and any network-attached devices. By using the network as a platform for energy management, companies can manage power consumption with specific policies, reducing power consumption to realize increased cost savings, potentially affecting any powered device. When combining iPatch with our own Cisco EnergyWise Technology, IT and building facilities operations personnel can understand, optimize, and help control power across an entire corporate infrastructure, potentially affecting any powered device."
This marks the first time these two solutions will be demonstrated in Qatar. For business and government enterprises, CommScope offers a complete portfolio of network infrastructure solutions that enable customers, regardless of size, industry or IT budget, to take advantage of business and technology opportunities. CommScope's SYSTIMAX® brand offers voice, data, video and converged solutions ranging from mission-critical, high-bandwidth and emerging applications to those that demand unrelenting reliability and quality for everyday needs.
CommScope's Wired for Wireless® solution provides new buildings and campuses with the wireless infrastructure necessary to eliminate weak or blocked signal areas from the outset and prepare them for better wireless coverage. CommScope's iPatch Intelligent Infrastructure Solution is an upgradable solution designed to add vision, knowledge and control to the physical layer infrastructure.