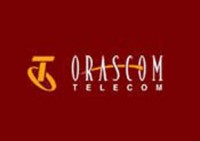 Egypt's Orascom Telecom appoints new financial head
Egypt: Orascom Telecom has appointed Khalid Ellaicy as the firm's new chief financial officer, to start 17 October.
Ellaicy replaces Aldo Mareuse who joined Orascom as financial head in 2002.
Ellaicy has 26 years of experience working in public accounting in Egypt and the United States, four of them as financial chief for Egypt's Mobinil, Orascom said in a statement.
He was previously a partner in KPMG Egypt and finance director of the Zain Group, another major telecoms operator.