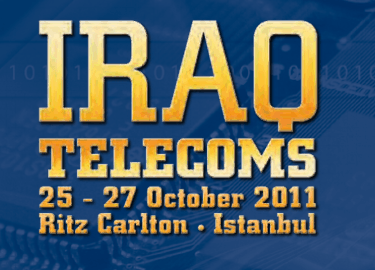 Ericsson to Modernise and Expand Korek's Iraqi Mobile Network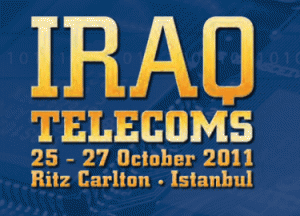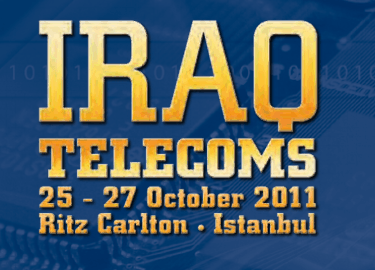 One of the fastest growing telecoms operators in Iraq has commissioned Ericsson to modernise and expand its network, with a quality improvement and network expansion project.
The agreement between Korek and Ericsson will enhance Korek's Iraqi mobile network, with Ericsson developing the network for 3G and LTE and installing and integrating new radio based stations across Iraq, providing greater performance and a higher quality of service while further developing Iraq's telecoms infrastructure.
Both Korek and Ericsson will take part at the CWC Iraq Telecoms 2011 conference, the largest gathering of its kind. Taking place from the 25-27 October at The Ritz Carlton, Istanbul Iraq Telecoms 2011 will provide a gateway for major opportunities in telecommunications and IT industries in Iraq.
H.E. Mohammed Tawfik Allawi will address the conference on the morning of the 26 October and will discuss "the role of telecommunications as a major driver for the Iraqi economy". This year's agenda will highlight new infrastructure projects for international investors, the role of new technologies in Iraq combined with huge plans to re build Iraq's telecommunications and IT infrastructure.
Iraq Telecoms 2011 presents an important opportunity for the industry to join major companies operating within the Iraqi telecommunications and IT industry, sponsors to date include: Asiacell, CDN, Zain , Nokia Siemens Networks, Huawei, O3b Networks, Korek, Arabsat, DragonWave , Ericsson, Silkroad Group, Zhone, Eutelsat, PCCW Global, Technology Partners, Kalimat, Alcatel Lucent, Yahsat, SES and Talia