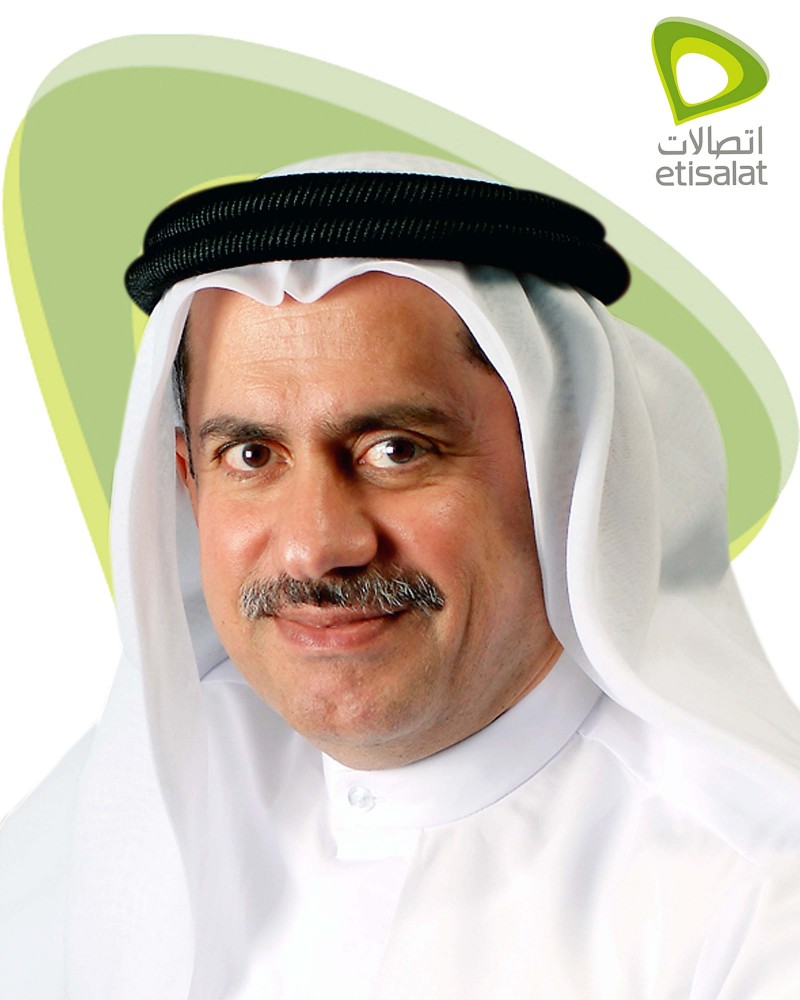 Etisalat Announces Profits of AED 5.13 billion in the First Nine Months of 2011
Etisalat today announced a Group net profit after federal royalty of AED 5.13 billion for the nine month period ended 30 September 2011.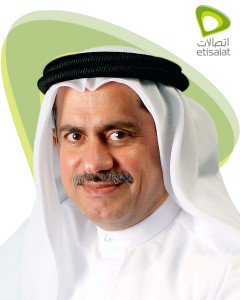 Etisalat Group recorded a 9% growth in third quarter stand-alone revenue, resulting in year-to-date Group revenues of AED 24.01 billion, an increase of 3% over the same period of the prior year. Revenue earned from international operations contributed 26 percent to overall revenue and increased 18 percent on the same period last year. Operating margins also remained resilient, with operating profit before federal royalty of AED 9.94 billion, representing a margin of 41%.
Commenting on the Group's Q3 results, Etisalat Chairman Mr Mohammad Omran said: "Our performance has improved due to our ongoing initiatives to add new revenue streams and optimise our costs."
Mr Omran added: "Etisalat has shown a positive operational performance trend in the local UAE market during the last quarter, while delivering continued revenue and earnings growth in our international operations. We are confident that we will see this trend continue as the year goes on."
Commenting on Etisalat's capital spending, Mr Omran stated thatEtisalat incurred AED 3.0 billion in capex to date, of which more than 50% has been spent overseas to capture value in the Group's high growth markets.
"On behalf of all board members, we are also pleased to have appointed our new Group CEO, Mr. Ahmad Abdulkarim Julfar, who will be leading the Corporation towards realizing its strategic goals and synergies."
Etisalat maintained its strong capital base supported by a robust cash position of AED 10.5 billion as of 30 September 2011. The Group remained well funded with sufficient liquidity to service debt and finance capital expenditure across its global footprint. As a testament to this, the Corporation's investment-grade credit ratings were reaffirmed by Standard & Poor's, Moody's, and Fitch during their annual credit rating review.