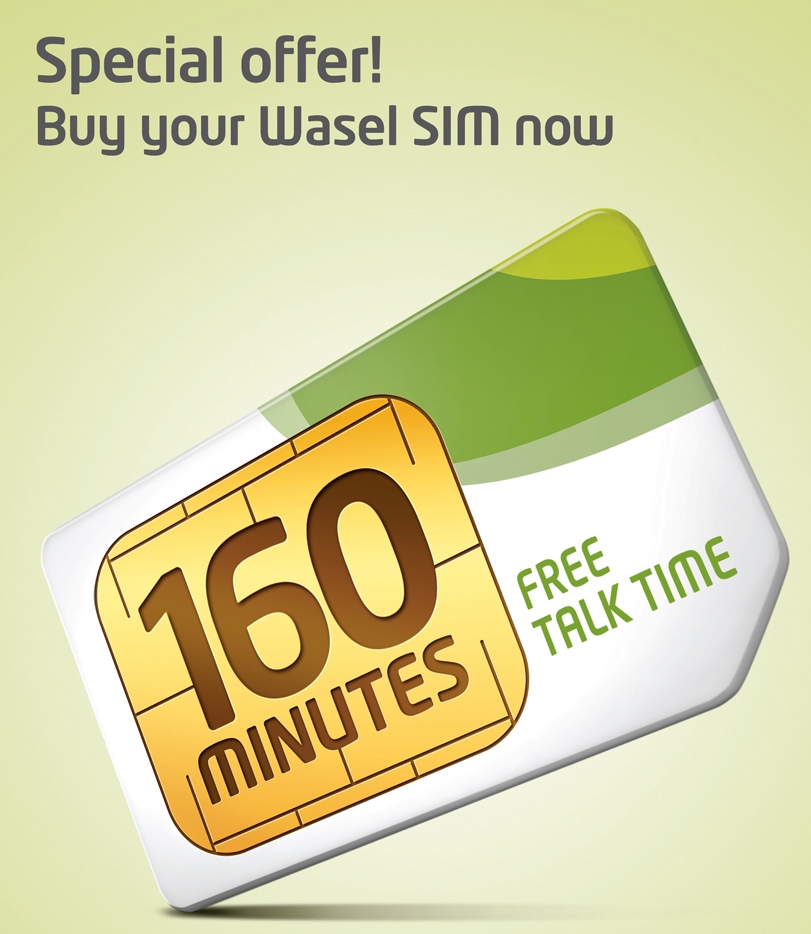 Etisalat launches Wasel's 160 minutes bonus talk time promotion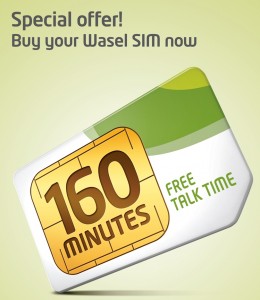 Etisalat recently announced its new 'Wasel' 160 minutes free talk time promotion. As part of the offer, customers who buy a new 'Wasel' prepaid SIM will instantly get FREE 40 minutes talk time upon line activation. Furthermore, they will get 40 minutes of FREE talk time each month, for the first three months. Customers can additionally benefit from this promo by purchasing the new Wasel SIM at a reduced price.
Customers immediately receive the welcome bonus of 40 minutes of free talk time that can be used within 30 days of activating the account. Additionally, every month for the first three months from activation, customers receive free 40 minutes that are automatically added to their Wasel account after a voice-call spend of AED 40. In all, customers can enjoy a total of up to 160 free minutes. Every free 40-minute bonus includes 25 minutes for local calls and 15 minutes for international calls and are valid for a period of 30 days.
Customers can purchase a new Wasel SIM card at any of Etisalat's Business Centers or outlets across the UAE. Upon activating their Wasel account, customers will be instantly informed about their free talk time and promotion details through an SMS notification. Etisalat will also send its customers free SMS alerts to keep them informed about their free talk time limit and balance usage required to receiving new 40 minutes bonus talk time. Alternatively, customers can check their free minutes balance by simply dialing *121*52# and check their voice-spend by dialing *144*10#.