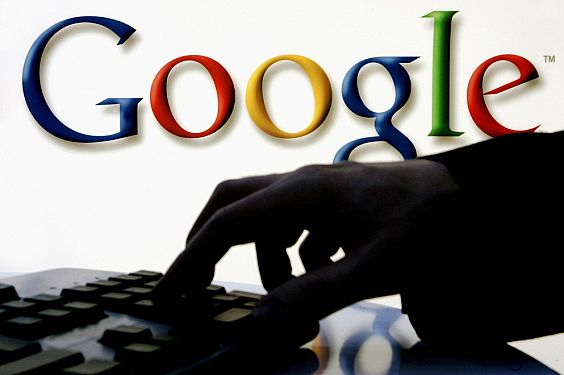 Google grabs Motorola
Google has entered into a definitive agreement to purchase Motorola Mobility Holdings. Google will acquire Motorola Mobility for a total of about $12.5 billion or $40.00 per share in cash, a premium of 63% to the closing price of Motorola Mobility shares on Friday, August 12, 2011.
"Motorola Mobility's total commitment to Android has created a natural fit for our two companies. Together, we will create amazing user experiences that supercharge the entire Android ecosystem for the benefit of consumers, partners and developers. I look forward to welcoming Motorolans to our family of Googlers," said Larry Page, CEO of Google.
The transaction has been approved by the boards of directors of both companies.
Google hopes that with the purchase of Motorola Mobility, a dedicated Android partner, it will be able to supercharge the Android ecosystem and enhance competition in mobile computing.