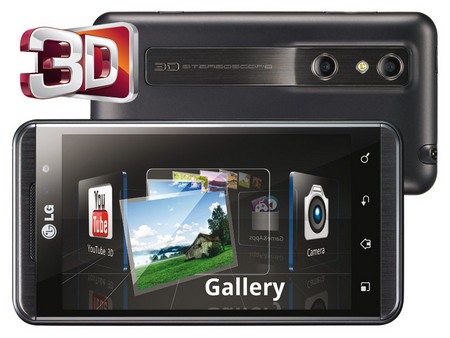 HTC's EVO 3D Android smartphone to arrive in UK this July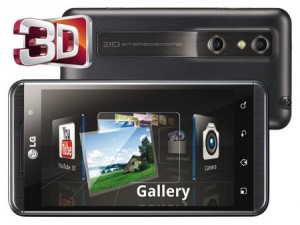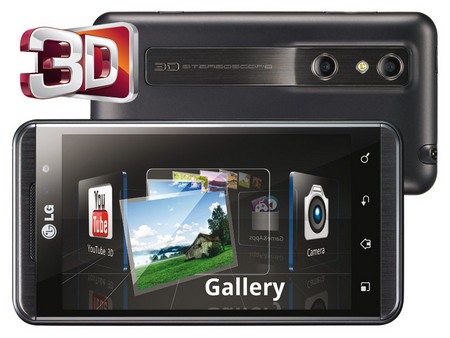 The shipping of its first 3D smartphone in the UK has been announced by HTC. The shipping is scheduled to start in July. The phone brings the capability to view 3D images and video with naked eyes.
Evo 3D is to ship with Android Ginerbread 2.3, powered by the latest version of its Sense interface. Other features include an active lock screen, 3D menus and 3D weather animations. The LCD screen measuring 4.3in boasts of 540×960 resolution.
Primary hardware features comprise of 1.2GHz Qualcomm Snapdragon dual-core processor, 1GB RAM, in addition to 1GB internal storage.
Talking about the five-megapixel dual-rear cameras, they will have LED flash. It will enable users to capture 2D or 3D pictures and video. To add to it, business users will be able to avail of video calling with the help of the 1.3 megapixel front-facing camera.
The Evo 3D weighs 170g and will join the club of heavy smartphones in the market. The pricing is however, still not out. It is expected that the 3D device will be costlier than the recently launched HTC Sensation that costs $800.15.
The Evo 3D and LG Optimus 3D are poised to clash in the market. The latter comes with a dual-core processesor and 4.3in 3D screen. It was showcased for the first time at the Mobile World Congress in February.
The shipment of the Optimus 3D is expected this quarter. In addition, Evo 3D appears to somewhat fall short in terms of specifications. The Optimus 3D boasts of 1GHz dual-core chip, 8GB of internal memory, 4GB of DDR2 RAM and a 5-megapixel dual-lens camera.
3D devices are not being deemed necessary for business users at the moment while they are more appropriate for media consumption. Also, the cost is being seen as a major deterrent for buyers except for the early adaptors.