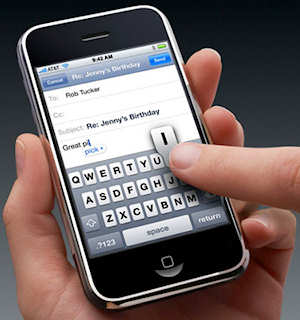 Huawei launches handsets
Huawei has unveiled three new smart phones for the Indian market namely IDEOS X5, IDEOS X2 and IDEOS Chat.
IDEOS X5 is the HD Smartphone priced at Rs 15,000. Its feature includes 3.8 inch WVGA full touch screen with SWYPE features which helps users to write as fast as on a PC. It offers offers high speed connectivity through 7.2 Mbps HSDPA and superior WiFi 802.11n.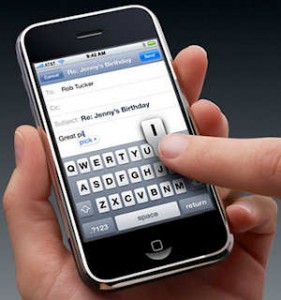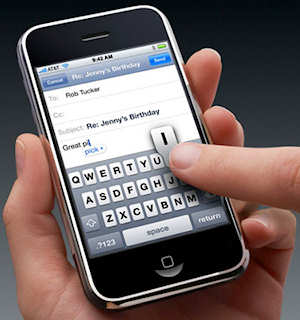 IDEOS X2 is the sleek touch screen phone. It combines a large 3.2 inch HVGA capacitive touch screen and an optical keypad. This handset is priced at Rs. 8999. It is powered by Android 2.2 operating system and comes pre-loaded with Facebook, Twitter, Google Mobile Suite and other useful apps. The smart-phone also offers in-built music player, 3.5mm jack, 3.2 MP camera and an FM radio. IDEOS Chat comes with both touch screen and QWERTY keypad. This Android 2.1 powered smart-phone is priced at Rs 8199.
Anand Narang, marketing director at Huawei Devices said, "Backed by the success of IDEOS and basis our understanding of the Generation Y in India, we see an increasing shift in the demand for smart-phones in India. It is an opportune time for us to launch our new and exciting range of IDEOS™ smart-phones whether it's the X5, X2 or the Chat. We will continue to bring the latest, smartest and technological advanced handsets for our consumers at accessible prices."