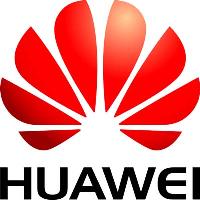 Huawei optimises China Telecom's CDMA network in Shenzhen
Huawei has enabled China Telecom to optimise its Shenzhen CDMA network to serve the 26th Shenzhen Summer Universiade.
As the sole telecommunications partner for the entire Universiade Shenzhen, China Telecom began to optimise its CDMA network in March to prepare for higher peak traffic during the event. To do this, China Telecom adopted Huawei's intelligent storm products that can improve network quality and subscriber service experiences. CDMA network optimisation also consists voice experience improvement and differential QoS. Huawei also provides Qchat, a PTTservice; throughout the event, which helps traffic committee provide traffic control, traffic track services. Qchat is available to consumers with Tianyi devices and is based on the CDMA2000 EV-DO network. Qchat was first used during the 2011 Xi'an Garden Expo.