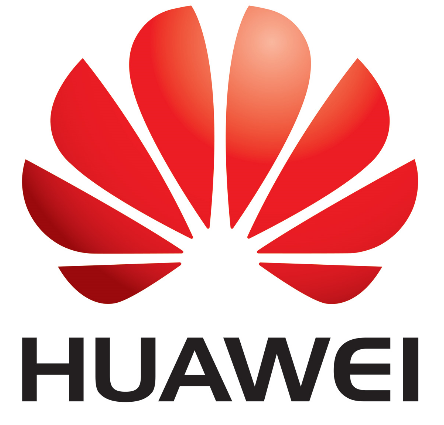 Huawei Wins Two Awards at LTE World Summit 2011
Huawei, a leader in providing next-generation telecommunications network solutions for operators around the world, today announced that it won two awards in recognition of the company's achievements in LTE commercialization and product solutions at the LTE World Summit 2011. The awards are: "Significant Progress for a Commercial Launch of LTE by a Vendor" and "Best LTE Network Elements."
As of May 2011, Huawei has deployed over 100 SingleRAN commercial networks, which are capable of evolving into LTE, and of those that have deployed SingleRAN networks, more than 40 operators have announced the launch or the imminent launch of distinct LTE services.
In 2010, Huawei's LTE eNodeB shipment was ranked number one in the world, and Huawei won the "Significant Progress for a Commercial Launch of LTE by a Vendor" award at the LTE Summit 2011, which recognized Huawei's endeavors and achievements in the commercial rollout of LTE.
Huawei's SingleRAN 5-Band 3-Mode 1-Cabinet solution (BTS 3900L), which won the "Best LTE Network Elements" award, leverages a sole cabinet to support up to three technologies across five frequency bands, allowing for the coexistence and interoperability of GSM/UMTS/LTE networks to make true convergence a reality and to minimize costs for operators. This solution has been selected by leading operators worldwide, including Vodafone Germany and TeliaSonera Norway, to replace their outdated legacy base stations while simultaneously initiating their LTE network deployment.
"Huawei has invested heavily in the development of the LTE industry since 2004, having contributed world-class LTE technologies, patents, standards and commercial experiences," said Ying Weimin, President of LTE Product Line, Huawei. "Huawei's advanced LTE technology and SingleRAN LTE solution incorporates GSM/UMTS/LTE as three features to help operators realize network development strategies from the perspective of end-to-end O&M and to maximize the value of each carrier's core assets. Huawei has managed to create a successful business model that enables operators around the world to remain profitable while meeting an unprecedented demand for mobile broadband services anywhere and anytime."