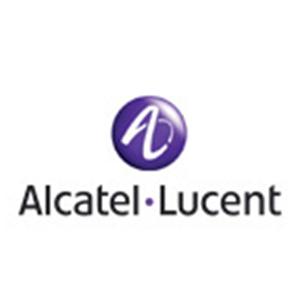 MTS to use Alcatel-Lucent mobile backhaul
Mobile TeleSystems transport infrastructure will be modernised with the installation of a mobile IP network
Russian operator Mobile TeleSystems (MTS) is working with Alcatel-Lucent to modernise its transport infrastructure with the installation of a mobile IP network.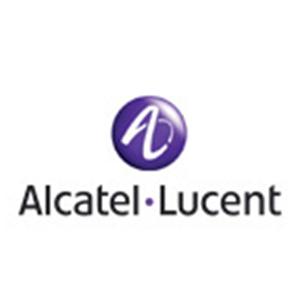 Alcatel-Lucent's IP/MPLS-based mobile backhaul solution has been selected to achieve more efficiency and flexibility after the launch of 3G mobile broadband services on the MTS network.
Alcatel-Lucent will install its AnyG to LTE backhaul solution with the ability to transport voice and data traffic cost effectively in HSPA, UMTS and GSM networks.
The deployed solutions will enable MTS to modernise its transport network in St. Petersburg and Moscow, the North-West and Central Federal Districts.
Alcatel-Lucent will install its 7705 Service Aggregation Router (SAR) and 7750 Service Router (SR) along with the Alcatel-Lucent 5620 Service Aware Manager (SAM).
MTS transport network department director Oleg Larionov said: "It was important that we chose a full-scale solution for [our] mobile backhaul network including related services that eliminate the risks associated with migration of mobile voice and data traffic from TDM to IP/MPLS backhaul." GTB