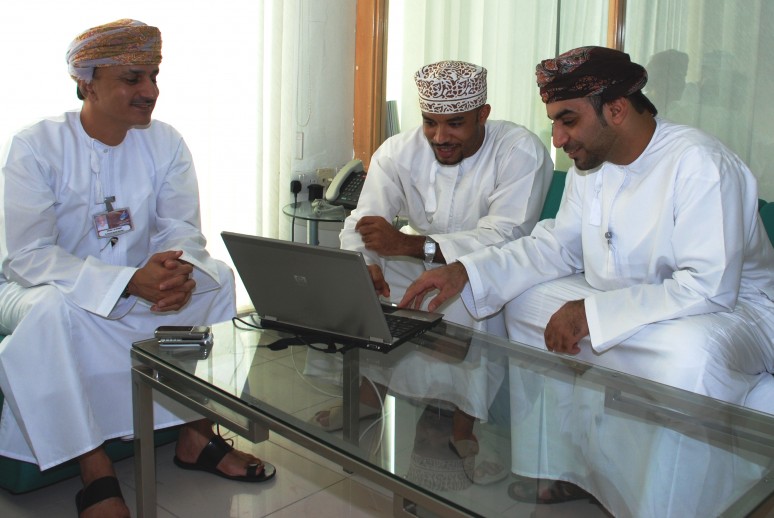 Nawras announces first daily winners of 1000 Omani Rials in SMS & WIN promotion
Prizes of 90,000 Omani Rials and three Toyota Prados to be won
Amidst great excitement, Nawras is announcing the first of 90 daily winners of 1000 Omani Rials in the current SMS & WIN promotion. Oman's customer friendly communications provider held a draw on 24 October to select 14 lucky Nawras customers who are the first prize winners of 1000 Omani Rials each.
Nawras Customer Champions are now calling all the winners from customer care number 22001555.  Winning customers will be invited to visit the Nawras main office or their local Nawras Store to verify their details and find out how to collect their prize.  Nawras will not be asking for any personal information to be given over the phone.
The mobile numbers of the first Nawras prize winners are being announced through the promotion website at www.nawras2win.com.  Following each subsequent draw for the remaining 76,000 Omani Rials and the three Toyota Prados, additional winners' names will be posted on the website.
An official from the Ministry of Commerce and Industry officiated during the draw at the main Nawras office in Azaiba and a computerised selection process chose the winners for each day from a total of all customers who had played the SMS & WIN promotion on that particular date.  One winner of 1000 Omani Rials was drawn out for each day since the promotion started on 10 October.
Any Nawras customer can join in the thrilling promotion today by simply sending an SMS with the keyword WIN to 91999. This SMS and each subsequent SMS sent to 91999 at just 500 Baiza gives one virtual credit to exchange for wallpaper. Participating customers will also receive a password and a link where wallpaper content can be viewed, selected and downloaded. Virtual credits can be collected and redeemed at any time up until 7 April 2012.
After sending the first SMS with WIN to 91999, customers can start to have fun by answering questions in a Trivia Game, gaining points and increasing their opportunity of winning one of the fantastic prizes on offer. Customers have multiple chances to win by testing their general knowledge on a range of subjects, such as lifestyle, history, geography and sport.
All answers sent via SMS to 91999 (for only 500 Baiza) are rewarded with points.  Correct answers receive 20 points while 10 points are given for an incorrect response. Scores can be boosted through special challenges or by answering questions at certain times of the day when bonus points are available.   As customers collect more points they increase their chance of being one of the daily cash prize winners or monthly winners of the Toyota Prados.
Showing how Nawras customers always get more, not only is there an opportunity to win great cash prizes and luxury cars but for every SMS sent to 91999, Nawras will also be giving away 50 Elite Program points  to collect and redeem for free talk time and free SMS.