NEOSTRATUS PROVIDES CLOUD SERVICES FOR VIPNET IN CROATIA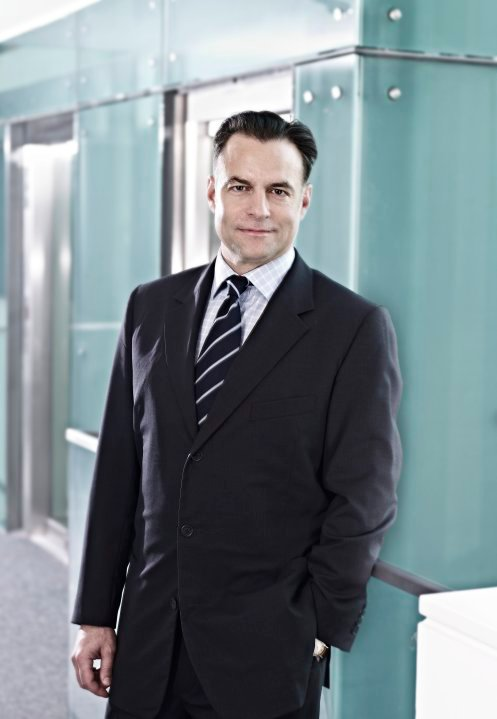 Neostratus is happy to announce its partnership with Vipnet, Croatia's most innovative mobile and fixed network operator. According to the agreement, Neostratus, the acknowledged cloud enabler with operations in Europe and the Middle East and Africa, provides a fully customisable, white-labelled cloud platform for Vipnet to provision and manage a range of messaging, communication and collaboration solutions. Vipnet is the fourth operator from the Telekom Austria Group to partner Neostratus in cloud services provisioning, next to A1 (Austria), Mobiltel (Bulgaria) and Si.mobil (Slovenia). Vipnet's cloud services from Neostratus will be available for business customers in Croatia from June 2013, in a public cloud setup.
Vipnet is renowned for being the leading innovator on the Croatian mobile communications market, thanks to a very advanced portfolio of products, services, technology, employees and quality standards. Vipnet has also pioneered cloud services in the country, their latest services aggregated in the cloud portfolio called Vip cloud market. Vip cloud market offers cloud IT solutions for business customers, primarily small and medium enterprises, including the Neostratus productivity-enhancing solution for business email based on Microsoft Exchange, collaboration services based on Microsoft SharePoint, unified communications through Microsoft Lync, as well as an online backup and recovery solution later this June.
Cloud services provisioning is enabled by Neostratus' own proprietary software, the award-winning Cloud Services Manager ("CSM"), which allows seamless integration with Vipnet's billing and operational support systems. CSM provides an easy-to-use administrative portal, where services can be set-up, managed or deleted with just a few clicks. Vipnet's business customers will use a fully Vipnet-branded Outlook and OWA (Outlook Web Access) interface while using their business email and communications solutions. The integration between Neostratus' and Vipnet's infrastructure was enabled in just 2 months, record time for new services delivery and a substantial time-to-market advantage for Vipnet.
"The four new services are good examples of advantages offered by the cloud market concerning the time needed for the launch of certain products. It is very important to choose partners carefully and that is why we are happy to have achieved great cooperation with Neostratus who proved to be a professional and proactive partner" – said Miljenko Graovac, Head of Product and Device Management of Vipnet.
"Neostratus is delighted to be partnering such an innovative and dynamic team as Vipnet. Croatian businesses have much to benefit from the use of IT in driving customer satisfaction and employee productivity.  By combining this world-class cloud portfolio with Vipnet's existing family of mobile communications services, we believe that all business customers of Vipnet, regardless of size, can realize the positive impact of IT cloud services on their business." – said Viktor Kovács, Founder and Chief Commercial Officer of Neostratus.