Nepal Telecom prepares for upgrade CDMA network launch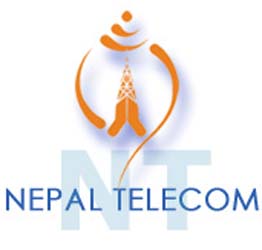 Nepal Telecom is nearing the completion of an upgrade of its CDMA network to offer faster mobile data download speeds.
The CDMA network currently covers the capital and a few cities but is to be expanded nationwide and upgraded to offer data download rates of 3.1Mbps.
The service is due to be launched next month, nearly six months later than originally intended due to poor performance during testing.
Anoop Ranjan Bhattarai, deputy managing director of NT told My Republica that under the first phase the service will be available in Kathmandu, and four other cities, along with the areas surrounding these cities.
"The complete upgrading across the country will be completed within a year of time," he said after which the operator will be able to offer the Skypro service throughout the country.
Huawei provided the network upgrade.