Nepal Telecom to launch mobile BTS van service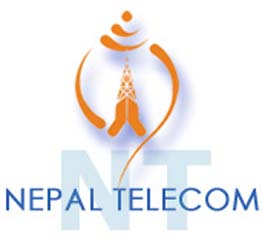 Nepal Telecom is to bring 10 more mobile BTS vans in to operation targeting various cities in the country.
The Telecom is going to bring the vans into operation to resume mobile services in any situation. The Telecom had brought the three mobile BTS van into operation some 10 months ago targeting the Kathmandu valley.
Quality service would be provided at crowded areas and to continue the service while upgrading the existing system after its operation, according to Telecom.
Assistant Spokesperson at the Telecom, Rajesh Joshi, said the van is going to be operated in Biratnagar, Hetauda, Pokhara, Dhangadhi, Nepalgunj and Kathmandu.
The vans will be brought into operation after employees at different areas of the Telecom receive trainings for the operation of the vans, said Joshi.