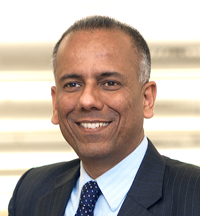 NSN gets new APAC head
Nokia Siemens Networks (NSN) has announced a new head of its Asia-Pacific operations, with the previous head set to manage the North American region.
Paul Tyler, NSN's head of sales in the company's Network Systems division, has been elevated to the role of APAC head, set to begin on 15 April.
Ex-APAC head Rick Corker is to succeed the company's North American head Sue Spradley, who recently resigned to "pursue opportunities outside of the firm".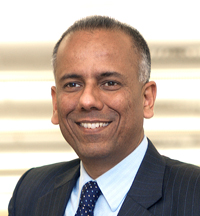 NSN board member and head of customer operations east, Ashish Chowdhary, said that Tyler will bring a deep knowledge of the Asia-Pacific market to the new role.
"I am delighted to have someone of Paul's experience and track record of success in our talent pool and ready to take on the mantle from Rick," Chowdhary said.
Tyler's previous posts include senior positions with BigAir, Nokia and the Australian Mobile Telecommunications Association.