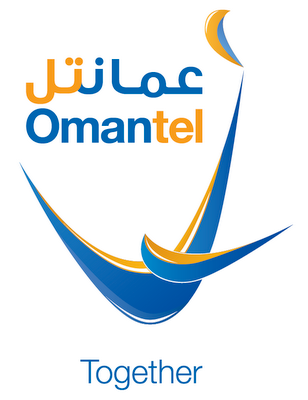 Omantel net profit rises by 13 percent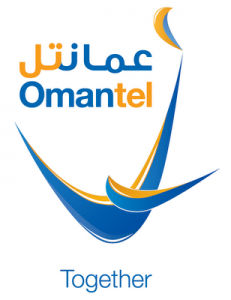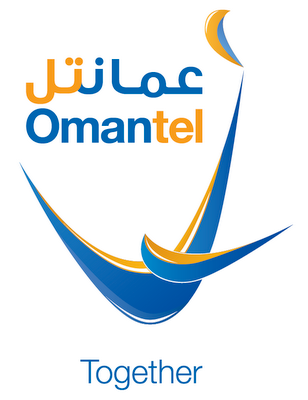 Total Group Subscribers Up by 11% and Domestic Subscriber Base Grew By 13%
Oman Telecommunications Company S.A.O.G (Omantel), the Sultanate's leading telecom company, has announced today its preliminary financial results showing an increase in the net profit after tax by 13% to R.O 29.1 Million despite having a marginal decrease in the revenue by 0.4% to RO 111.1 million from RO 111.5 million in the corresponding period of 2011.
The marginal decline in the revenue figures is mainly attributed to the one-off revenue of  RO 9.046 Mn for the capacity sale which happened in Q1 2011. Excluding this one-off Revenue of last year, the group Revenue for this year's quarter recorded a growth of 8.4%. The increase is mainly driven by impressive growth of domestic mobile retail revenues by 10%.
Financial Highlights:
In RO Mn    Three Months ended 31st March
2012    2011    Change %
Revenue    111.1    111.5    -0.4%
EBITDA    57.9    57.3    1.1%
EBITDA%    52%    51%
Net Profit    29.1    25.8    12.9%
Net Profit %    26%    23%
Group Customer Base (In Mn)    3.6    3.3    11.3%
Omantel subscriber base witnessed an impressive growth both in the domestic and group levels. The Company witnessed an increase in the total group customer base (including Worldcall subscribers) by 11% to 3.627 million as of 31st March 2012 compared to 3.258 million on the corresponding period of 2011.  Excluding Worldcall subscribers, Omantel's domestic subscriber base witnessed a remarkable growth of 13% as of 31st March 2012 reaching 2.693 million mainly contributed by its mobile business.  Omantel Mobile continued to lead the market with a significant growth in the Company's mobile network's market share to 60%, making Omantel Mobile again the fastest growing mobile operator in the Sultanate for the sixth quarter in a row.
The total operating expenses decreased by 3.6% to RO 79.6 million compared to RO 82.6 million for the corresponding period of year 2011. The major reasons for decrease in operating expenses are reduction in cost related to submarine capacity sale of RO 7.1 Mn incurred in Q1'2011.
Commenting on these remarkable results, Omantel's Chief Executive Officer, Dr. Amer Awadh Al Rawas said: "We are proud to see our Company making this impressive growth despite the challenging market conditions and increased competition in the domestic market".
Dr. Amer further noted: "This growth is principally attributed to the growth of domestic mobile retail revenues by 10% as we continued to lead the market and grow our mobile network market share from 54.7% (Q1'2011) to 60% (Q1'2012) notwithstanding the increased competition in the mobile arena".
"We are gaining the fruits of having a strategy and operating model that is customer-centric and are very much delighted that all our businesses have contributed in making this success. I would like to thank our loyal customers, visionary Board, committed employees and supportive shareholders who have always been part and in support of Omantel's journey of transformation" Al Rawas concluded.
Omantel said that these results are preliminary unaudited and are subject to the Audit Committee and Board of Directors approval in their forthcoming meetings which will be held within the statuary period set by Capital Market Authority (CMA).