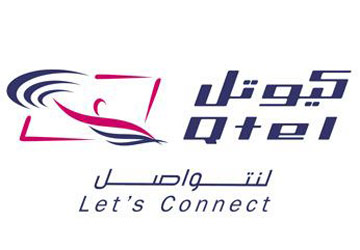 Qtel bags two EMEA Finance awards
The international financial magazine EMEA Finance has recognized Qtel as the "Best Corporate Borrower in the EMEA region (Europe, Middle East and Africa)" in its annual EMEA Finance's Achievement Awards.
Qtel was one of the main winners at EMEA Finance's Annual Achievement Awards Charity Dinner held in London on June 16.
Dr Nasser Marafih, CEO of the Qtel group said the award is an important recognition of the global banking community's belief in our long-term financial strategy, which provides the foundation for Qtel to achieve its 2020 vision. "Our finance strategy and our finance team have been selected as one of the best in its class in providing sustainable support for ambitious
Qtel growth plans in the short, medium and long-term," he said.
Likewise, Qtel group member Nawras (Omani Qatari Telecommunications Company SAOG) was presented with the award for "Best IPO (Initial Public Offering) in the Middle East". Nawras was successfully listed on the Muscat Securities Market in the fourth quarter of 2010.