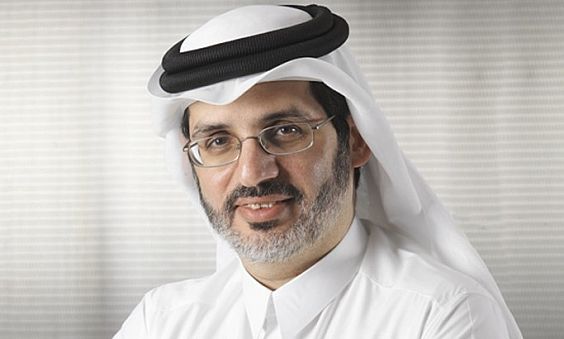 Qtel links with TGN cable project
The new link is to be fully operational by the end of this year.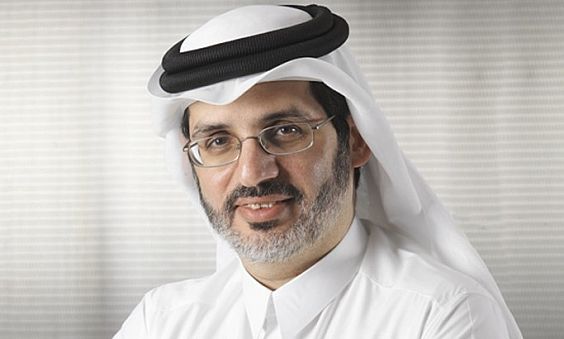 Qatari incumbent operator, Qtel, has successfully connected its network to the Tata Global Network (TGN) Gulf submarine cable system in Sumaismah, north of Doha, Qatar. The new link will be fully functional by the end of the year.
Once operational, the link will route traffic from Qtel customers to Mumbai, India and onwards to the rest of the world, via the Tata Global Network.
Dr. Nasser Marafih, CEO of Qtel, said: "This is another important milestone in the evolution of our global network of international connections." He said that working with partners such as TGN ensures that resilience and diversity are built into its long-term plan for growth, which is expected to support the wider economic and social development of Qatar.
Radwan Moussalli, MD for MENA, Tata Communications, said: "This new cable connection will bring Qatar an important global, high-speed route for data and voice communication, adding even more capability and resilience to the Qatar network infrastructure. The increased capacity will enable the expansion of broadband penetration and the growth of enterprise services throughout the country."
The linking of TGN with Qtel's national network was carried out by TE Subcom, an undersea communications technology provider.
Other TGN-Gulf project landing parties include Nawras, Bahrain Internet Exchange, Mobily, and Etisalat.
Earlier, in March this year, Qtel announced its plans for the commercial launch of its fibre network by mid-2011, and that the telco had deployed more than 200 kilometres of cable in February 2011.