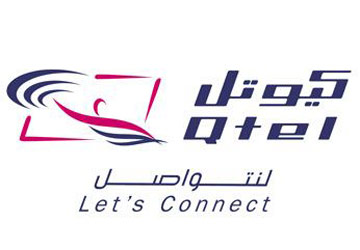 Qtel's revenue grows 16.6%
Qatar Telecom (Qtel) announced yesterday a 16.6 per cent increase in revenue and a 16.7 increase in net profit attributable to shareholders in the six-month period ending June 30.
Revenue increased from 13.2 billion riyals (Dh13.3 billion) in the first half of 2010 to 15.4 billion riyals (Dh15.5 billion) in the same period this year. Net profit stood at 1.4 billion riyals (Dh1.4 billion) in the first half of 2011, an increase from the same period last year after being normalised for a one-off favourable decision on the royalty regime in Qatar related to the period 2007-2009. Earnings per share were adjusted because of the issuance of 20 per cent bonus shares.
Subscriber growth
In a statement, Qtel said its priorities continue to be in-market strategies, increasing subscriber growth, and service development across its presence in 17 countries.
The company's consumer base grew 16.2 per cent from 66.7 million in the first half of 2010 to 77.5 million in the first half of this year.
The Group also announced the acquisition of an additional shareholding in Tunisiana, a private Tunisian telecommunications company, and the public listing of 15 per cent of Wataniya Mobile Palestine's share capital.