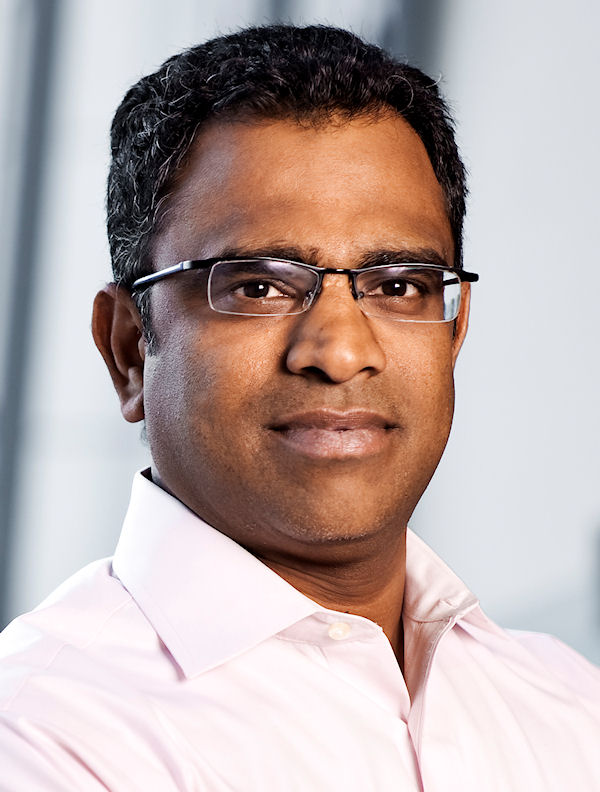 Qualcomm Execs say licensing 3G will boost Thai competitiveness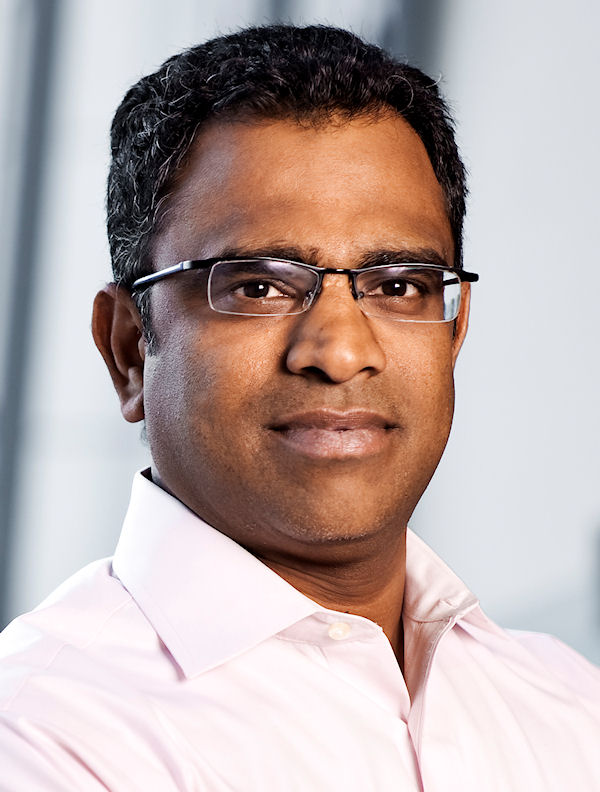 Raj Talluri, vice president of product management for Qualcomm CDMA Technologies (QCT), said that Thailand is one of the markets with the greatest potential for future growth in the adoption of advanced wireless technologies. He said the company has seen a paradigm shift in the way people access information and entertainment; wireless communication is growing exponentially as consumer desire for instant, high-quality access anytime, anywhere increases.
John Stefanac, QCT's president for Southeast Asia and the Pacific, said that in Southeast Asia, 3G-connectivity over the next five years is forecast to be more than 400 per cent, and globally it is predicted that in 2014, the monthly data traffic will exceed total data traffic from 2008 onwards, according to ABI Research.
"3G is already operating in most countries and regions of the world, but there are still a few countries, such as Thailand, where 3G has not yet been licensed. We are optimistic the new government in Thailand will soon make this happen, finally allowing Thailand to catch up with the rest of the world," said Stefance.
He added that licensing 3G services will bring enormous benefits to Thailand's consumers and businesses who will have increased access to next-generation mobile telephony and high-speed wireless broadband Internet. 3G networks are fast becoming critical infrastructure and in Thailand, these networks will drive economic growth and underpin greater productivity gains to the country.
"We are confident that Thai operators and the government will find solutions to ensure consumers have access to 3G services as soon as possible, enabling Thailand to enjoy economies of scale in equipment and a strong ecosystem of vendors supporting the standards. 3G is the optimal solution to bridge the digital divide and is instrumental in creating digital opportunities,"
he said.
Talluri added that the integration is also a key to taking advantage of the trend of adding more and more capabilities to the phone.
"This needs to be done extremely efficiently as we must be able to, for example, keep the size of the batteries small, while providing enough power so that consumers do not have to plug in their phones midday. It is only through effective integration – which is an expertise that Qualcomm offers – that phones will continue to expand what they can do at a lower price point for consumers," said Talluri.