Saudi Telecom makes a USD55m purchase deal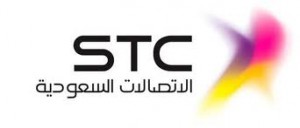 Saudi Telecom Company (STC) agreed to acquire 60 percent stake in Sale Distribution and Communications for USD55 million, Reuters reported.
The telecoms operator giant said the move aims to strengthen its sales services, adding that Sale Distribution Company is a leading retailer of mobile telephone connections in Saudi Arabia.
The partly state-owned company said it will use its own cash to finance the deal.
Earlier this month, STC bought 20 percent stake in Intigral from Saudi Research & marketing Group for USD24 million to improve content services that are of primary importance to its customers.