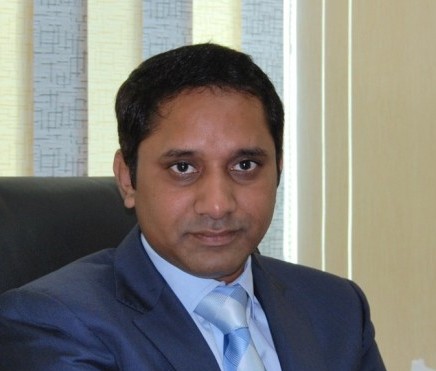 Spectrami to distribute security solutions from Microdasys in region
Spectrami ties up with Microdasys Inc. to distribute Microdasys' portfolio of enterprise data security solutions in Middle East region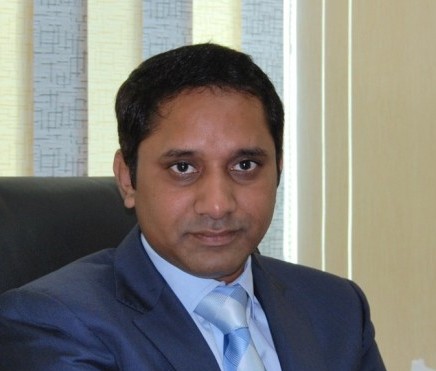 Spectrami, the leading value added distributor in the region today announced that it has recently signed an distribution agreement with Microdasys, Inc. to distribute wide range of enterprise security solutions in the Middle East region.
There is an amazing buzz going around with the new unknown threats that are getting in organizations with encrypted and xml traffic and the adoption of Web 2.0 makes it even more complicated to manage security posture with the traditional security tool sets. With new threats new technologies are needed to manage attacks from unknown and Microdasys completes the picture in terms of protection from the new trend of attacks.
"We are extremely delighted to bring Microdasys' portfolio to Middle East and are very confident that the pioneers in SSL and XML protection worldwide would be able to protect the local infrastructure here." said, Anand Choudha, Managing Director, Spectrami.
The ongoing adoption of cloud computing and Web 2.0 technologies in enterprises and government agencies is adding to the security challenges that security administrators are facing today. SSL encryption, XML/SOAP, RSS feeds and Web Services will continue to grow exponentially while traditional content scanners and firewalls are incapable of inspecting these protocols and applications. Microdasys products enable the adoption and safe use of SSL encryption and XML/SOAP applications in the enterprise network.
"We are very excited to add Spectrami to our family of partners," said Oliver Ott, General Manager of Microdays EMEA. "As the pioneers of SSL content scanning we enjoy continued high demand for our SCIP SSL Content Proxy and with the recent release of our XSG XML Security Gateway we needed a highly qualified distribution partner to assist and support our channel partners and end users in the Middle East. Spectrami has a proven track record of successfully bringing new technologies to these regions, and we're looking forward to a very successful partnership for the benefit of our customers."
Spectrami is authorised to distribute secure content inspection solutions from Microdays across the Middle East region including Qatar, Kuwait, Bahrain, and Oman among others.