STC Launches Business Jawal Flex for Enterprise Customers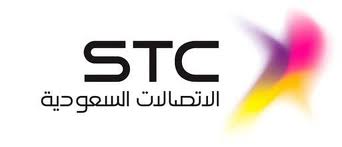 STC launched the latest enterprise packages in the Kingdom, comprising Business Jawal Flex 50, Flex 100 and Flex 150 packages. The flexible packages are designed specifically for businesses and enable corporate control over monthly expenses.
Business Jawal Flex packages offer a credit equivalent to each package's value (SR 50 for Flex 50, SR 100 for Flex 100, and SR 150 for Flex 150). Among other features, the packages are free and do not require any monthly subscription payments. Once consumed, employees may recharge the credit via prepaid SAWA cards available in stores.
The new service offers unlimited free calling between employees in addition to other features, further enriching corporate performance and interpersonal communication between employees. Business Jawal Flex packages extend optimum business solutions at the best prices when dialing local or international numbers and when dialing 5 landlines from inside the Group. The new service allows senior managers to control employee-related monthly expenses and immediate credit recharging, to be billed to the corporate account, and also offers greater flexibility for employees using prepaid SAWA cards with their personal accounts.
STC singled out the number 909 for enterprise sector services and provided a highly trained team to offer high quality corporate service around the clock together with easily accessible customer service centers spread out across the Kingdom of Saudi Arabia.