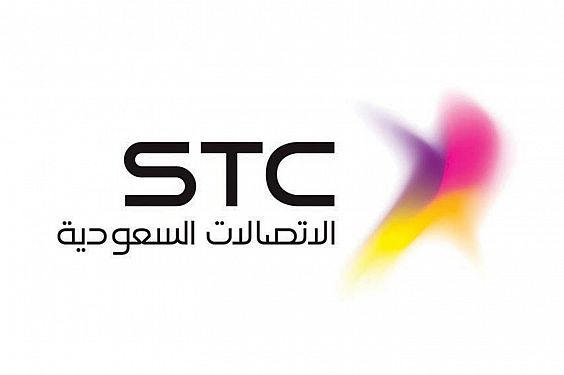 STC launches the latest 3G WiFi router device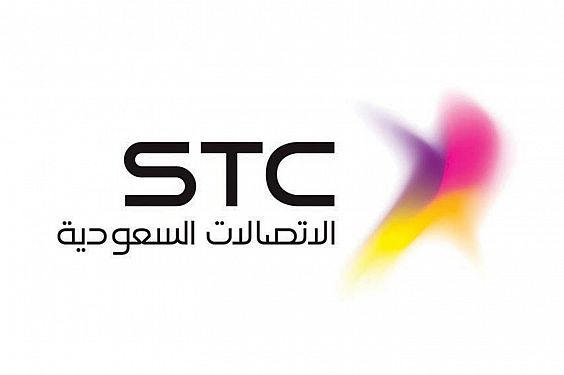 As part of its continuous efforts in developing its products and various services, STC launched the latest WiFi router device with a data transfer speed that reaches up to 28 Mb/ Sec. Customers can obtain the device for free when they subscribe to the "Quicknet Pro" package.
The device supports a multiple network environment with a modem that supports the following networks:  HSPA+/HSUPA/HSDPA/WCDMA/GPRS/EDGE. It also contains the following built-in services: DHCP, DNS RELAY, NAT, and a security system powered by a protection program to block intrusions and security risks. Managing the device can be completed via the browser, and it is operated in the following operating systems: Windows 2000/ windows XP/ Windows Vista / and Windows 7. The device is characterized by its simple and attractive design, and its equipped with an optical indicator LED to indicate the device status with ease, with the ability to receive, transfer, and organize download capacities, with built in antennas to support various networks, and a USB 2.0 outlet.
The launch of the device is an assurance to STC superiority in providing internet services, by giving customers the ability to enjoy the "Quiknet" packages (Quicknet Pro 1 and 2- Quicknet Action 1 and 2- Quicknet Express- Quicknet Style 1 and 2- Quicknet Lite- Quicknet Jawal), which is part of "we designed the internet according to you" slogan, which STC have adopted, along with launching new internet packages, and giving customers high flexibility when using the internet while roaming.
STC have also launched new internet packages, which gave its customers high flexibility in using the internet while roaming, with speed that reaches 42.2 MB/Sec. STC also launched the latest and fastest modem device in the Middle East for free, which offers new internet speed that reaches 42 Mbps while downloading and 11 Mbps for uploads,  as well as a  WiFi 3G router with 28 Mbps speed for free, a MyFi device for free, and free WiFi STC services for Quicknet customers, who are part of STC 98% network coverage in the Kingdom.