Zain Jordan to invest US$120 million in infrastructure, technologies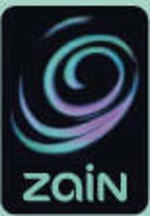 Zain Jordan, a unit of Kuwait's Mobile Telecommunications Co., plans to invest 85 million Jordanian dinars ($119.4 million) this year in infrastructure, network and new technologies, the company's chief executive said Tuesday.
"We invested around JOD90 million in 2011 and some JOD70 million in 2010," Ahmad Al Hanandeh said.
The firm has about 250,000 wireless broadband subscribers and aims to increase that number, he told Dow Jones Newswires.
Click here to find out more!Zain Jordan is the largest mobile operator in Jordan with around 3 million mobile subscribers.